Today most people either prepare their tax return on their own or use a paid tax preparer. In both cases, people must put in a significant time and money investment. 
 When self-preparing you generally spend on average 3 hours to go through the entire process from beginning to end, while you still run the risk of making costly errors.
If you choose to hire a paid tax preparer you know very well the inconvenience and time investment that you must put into the entire process which may or may fit into your schedule or budget.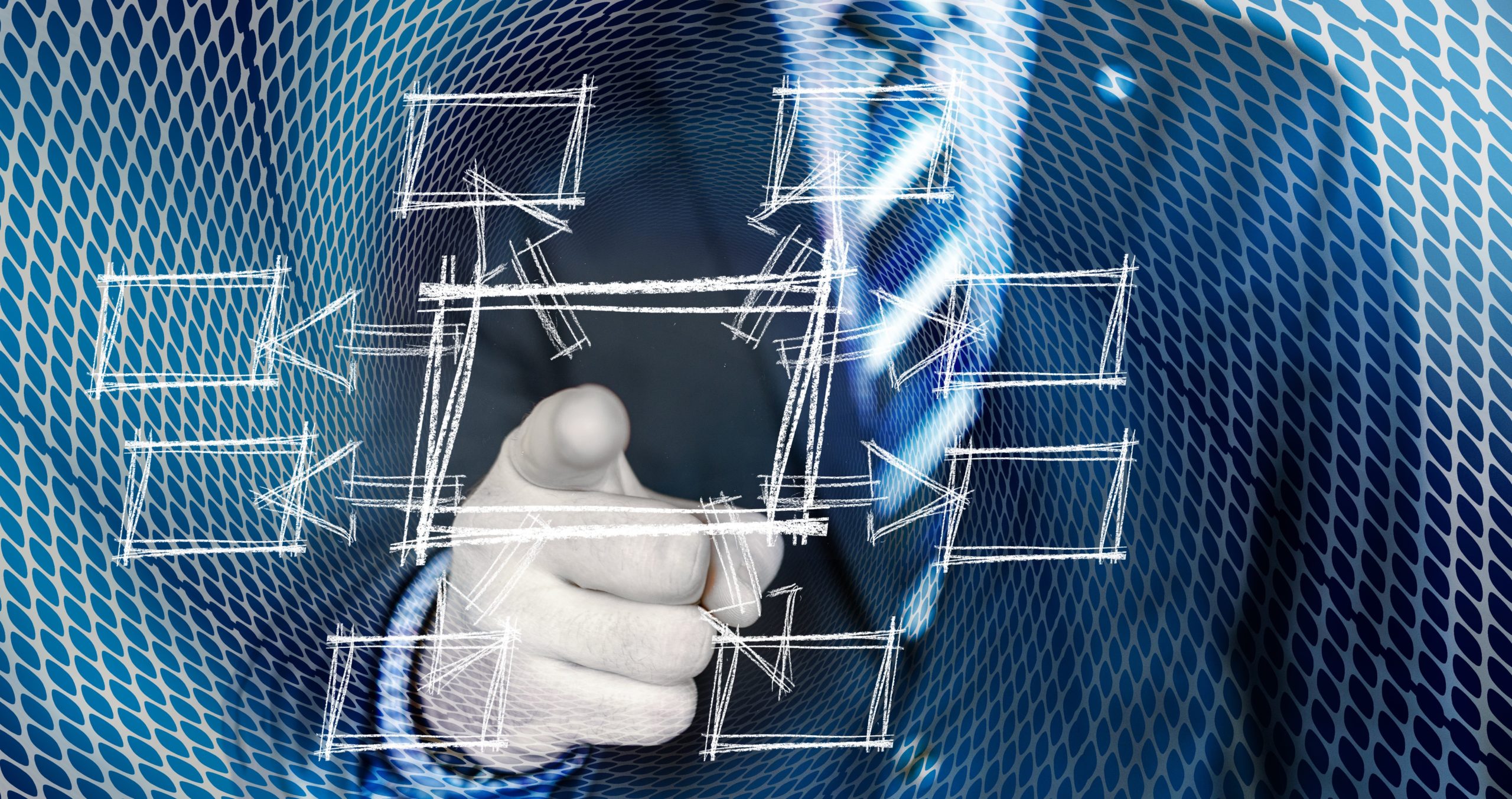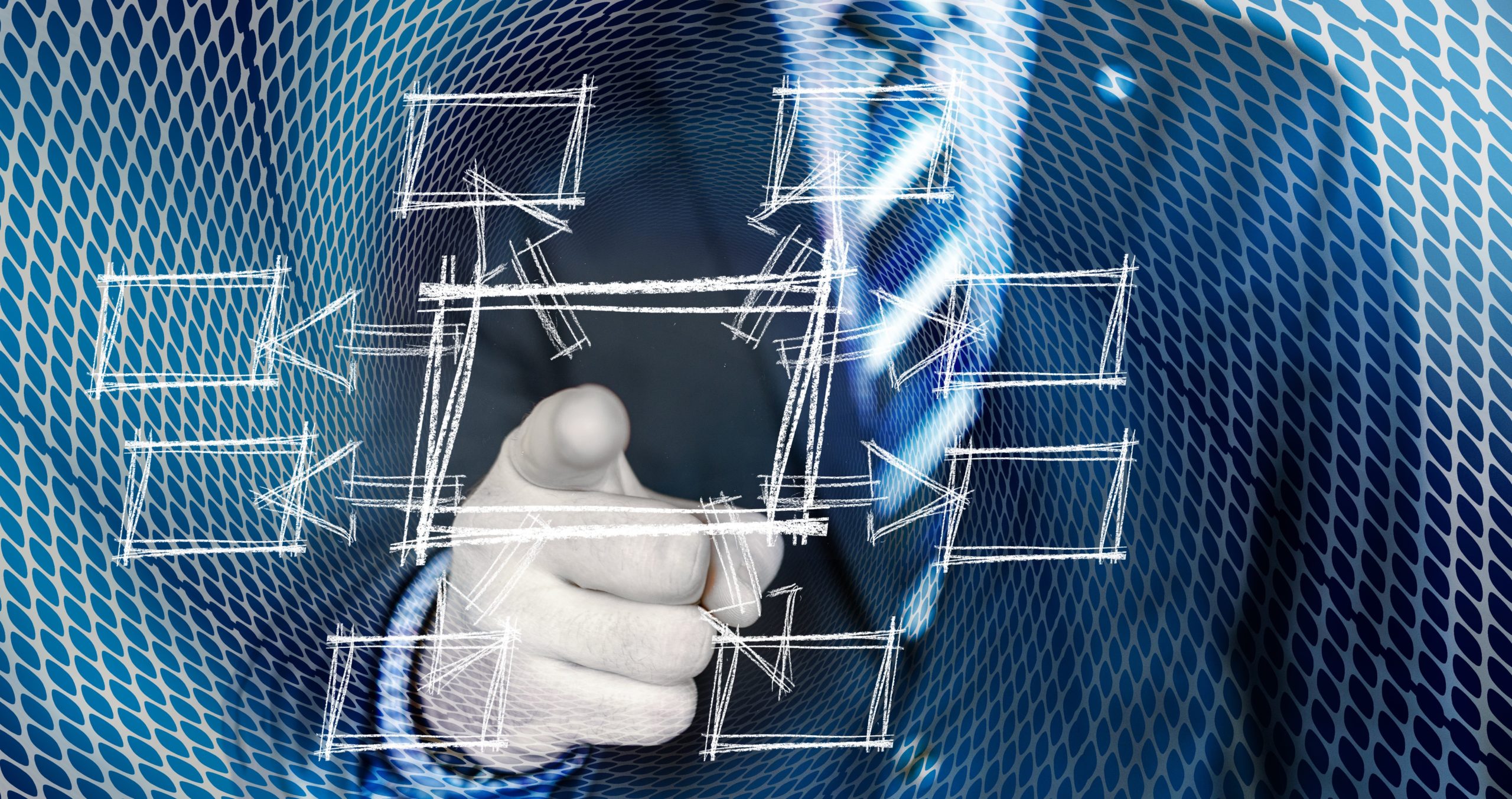 Hiring a trusted and experienced tax preparer who knows the tax laws and how to use them to your advantage is still your best option for actively and timely filing your tax return. Having said that our busy lives and time constraints have made it very difficult and inconvenient to do so.  You have to find an experienced tax preparer, book an appointment, that may or may not be very convenient for you,  travel to their office, wait  to meet your preparer, and wait further in the interview to collect the tax data, only to have to wait again for them to prepare the return for you or possibly leave, and still have to come back later to finalize it.  Most people will spend somewhere around 3 hours between commuting, waiting, filling in forms and signing disclosures, reviewing drafts and signing their tax return. This does not include the time to collect the documents needed, times to look for last year's files or older tax returns when requested by your bank or mortgage broker during the year.
Many have taken the route of self-preparing software as a promise of convenience and even better cost, but what many may not realize is that software is not thinking how to use the tax law to your benefit, it just collects data and match it with tax rules to produce a tax return. You can easily make an error using the software where you end up overestimating or underestimating your taxes. Doing so only means that you're getting less refund than you should get, or pay more to tax authorities than you owe them. In addition, if you underpaid your taxes you can expect to have to pay penalty and an interest in the future plus the inconvenience of paying the underestimated portion at a time that may not be best for you. What's very interesting is that self-preparing your tax return still does not save you time. It's estimated that people still spend almost the same amount of time preparing their own return, and in some cases up to 8 hours total!
With Smart Tax Team, you don't have to choose between confidence and convenience