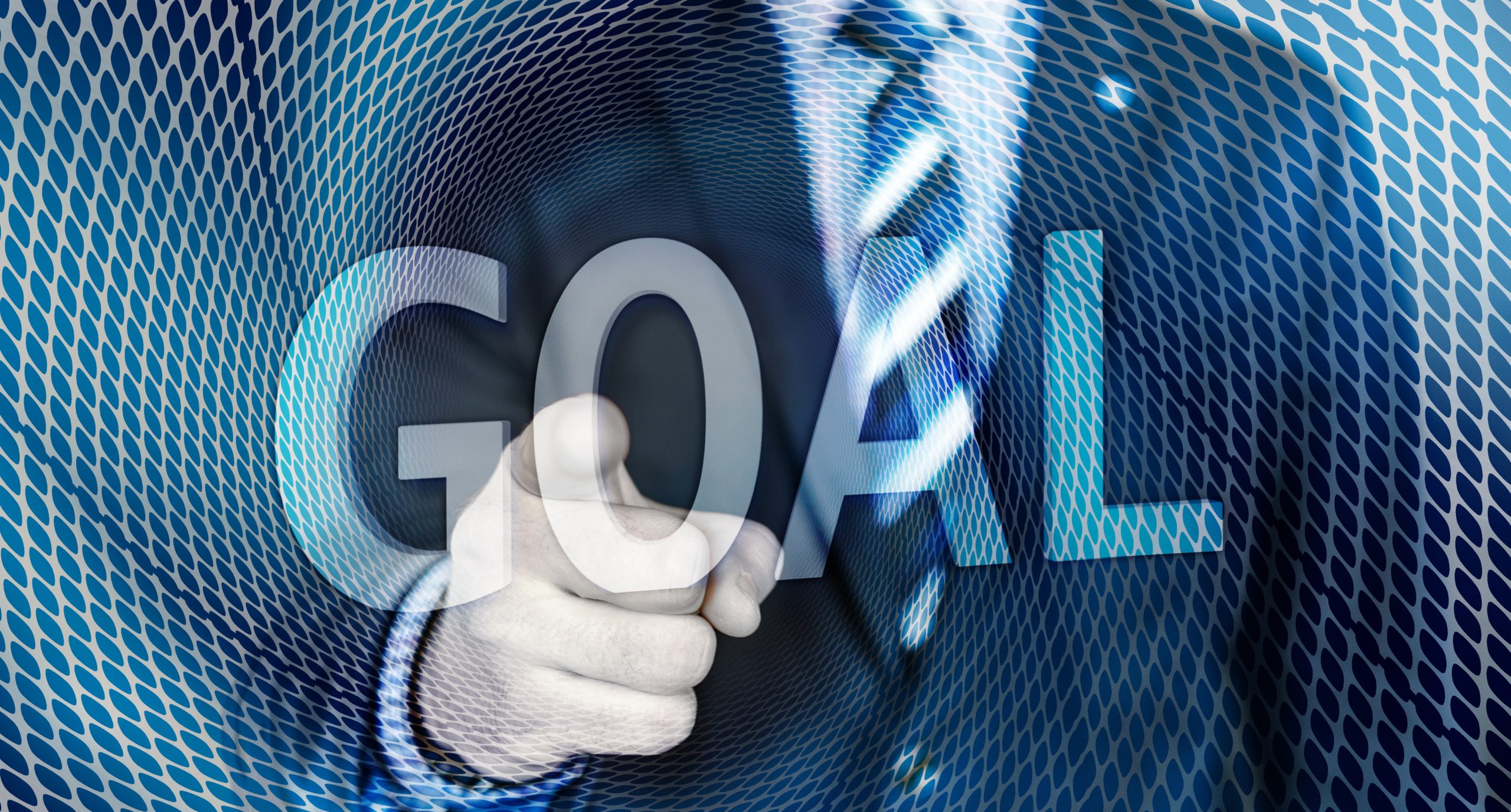 Things can go wrong for a number of reasons, causing tax issues to derail you and your business.  When you engage with Smart Tax Team to help you, we will take the burden off of your shoulders so you can go back to doing what you do best: running your business. Unlike many firms that make profitable but questionable business out of tax problem resolution without truly understanding the needs of their clients, we take a very conservative approach to solving your tax problems. We carefully study your case, your current/ projected financial position and discuss all of the available options with you. We charge you for our work as we do it and never have you chase us for answers after you've paid all the fees. It's the Smart Tax Team guarantee!
Tax problems can be overwhelming
Tax problems can be one of the most overwhelming issues you have to deal with. They tend to be messy and chaotic. With tax issues, often comes an excessive amount of letters and numbers to sort through and make sense of. Sometimes it may feel like things don't add up when you look through penalties and interests to try to figure out how they came about. Audits often come with many requests, deadlines and may even require a number of appearances. Tax issues often negatively impact both your business and personal life with threats of wage garnishment, liens and other measures that have the potential to cause chaos.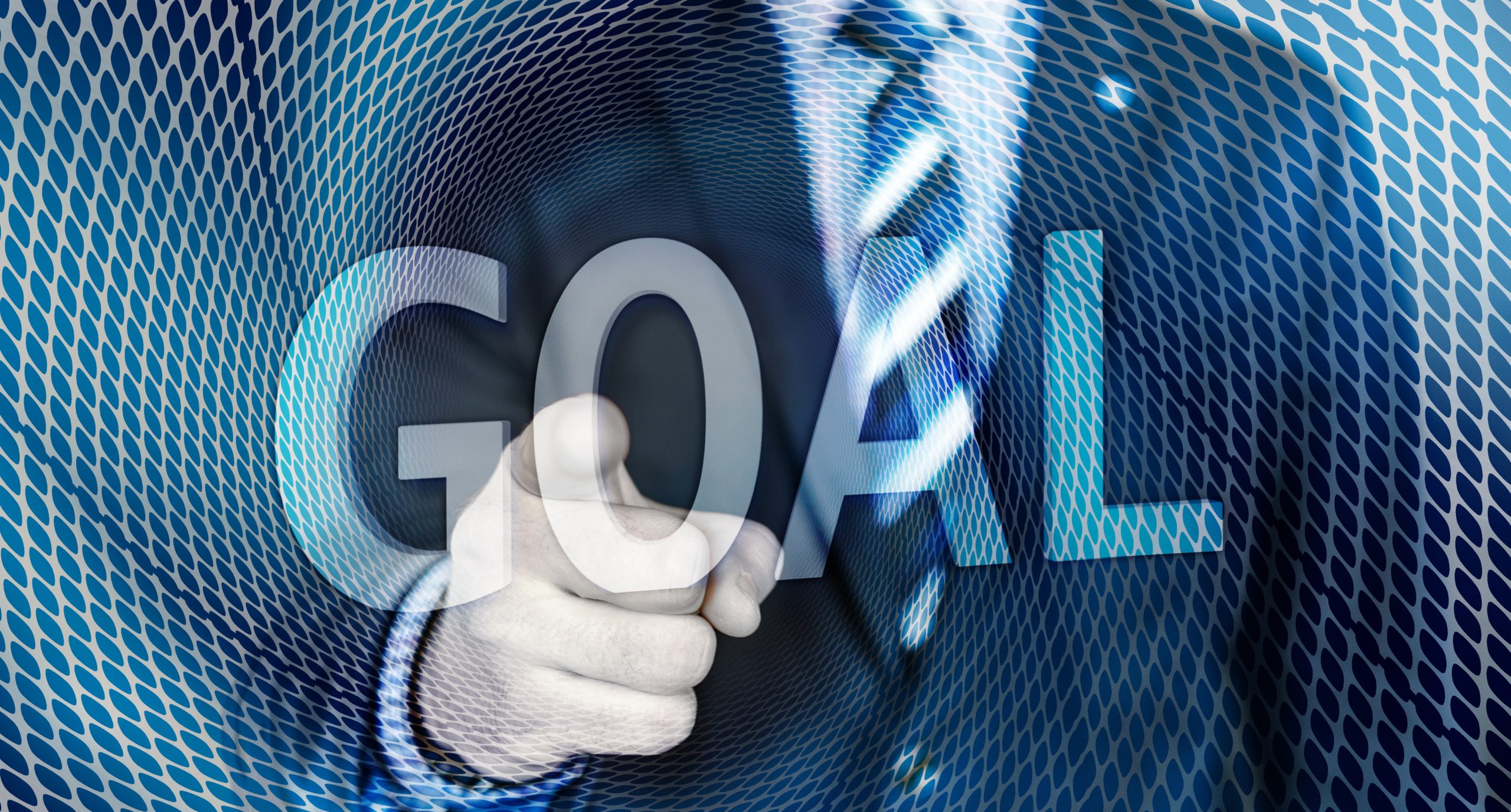 We use best practices and processes to bring order to your situation so that we can fairly assess your tax problem and devise the most logical solution, approach, and action plan to correct it. The solution we provide is always the easiest, fastest and least financially strenuous one appropriate for your situation and it's never about what yields us the most profit.
In tax problem resolution, we do one or more of the following to make sure we resolve your problem: 
Offer in Compromise (OIC)
Currently Non-Collectible
Penalty Abatement
Installment Agreements
Partial Pay Installment Agreement (PPIA)
Tax Lien Discharge
Tax Lien Subordination
Tax Lien Withdrawal
Wage Garnishment Release
Bank Levy Release
Innocent Spouse Relief
Statute of Limitations
Collection Appeal
Administrative Appeal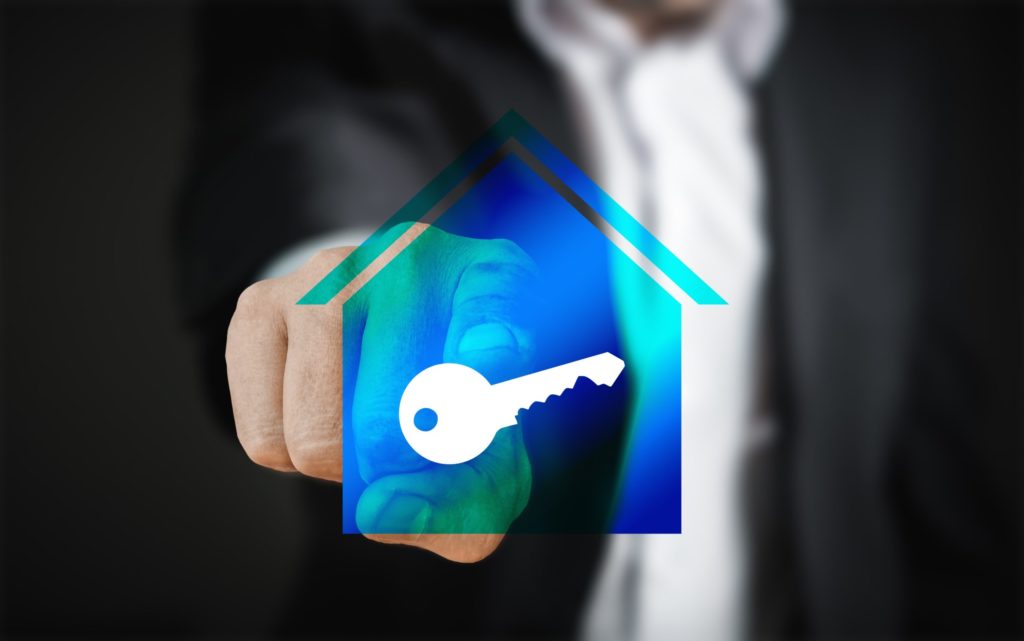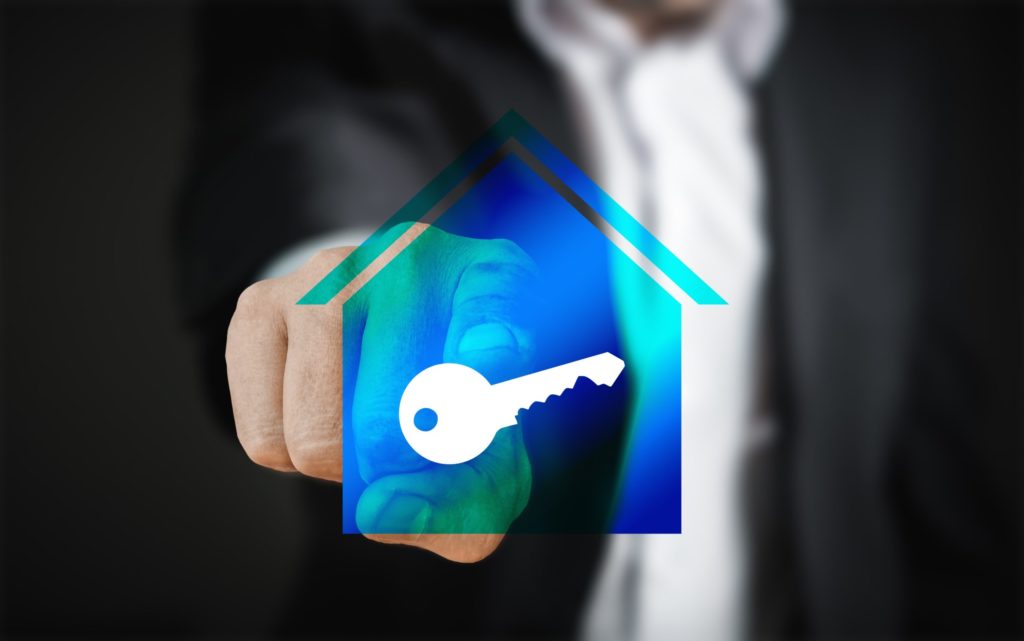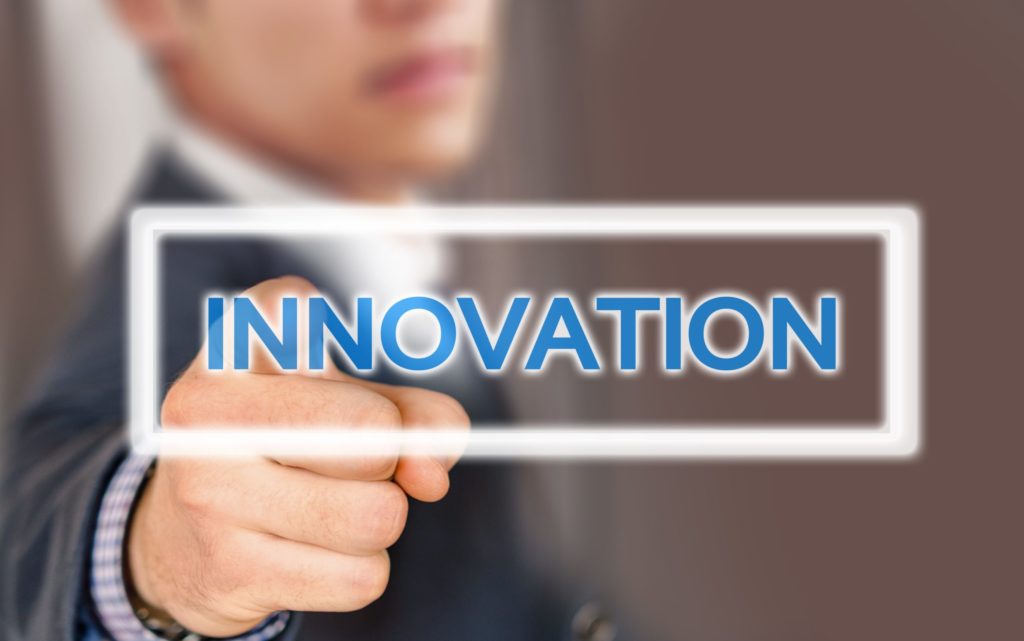 Pay for results, not for promises
Unlike other firms that charge you for anticipated work and wait until you are all paid off before they start working on you situation, our fee structure allows us to start working on your situation immediately. You pay for the work that you've already seen done, not for future promises.
We use a streamlined process that is designed to bring clarity to your situation and allows you to not only be informed, but involved in relieving your tax problem.
Free consultation

We learn about your financial background and the depth of your tax problem.

Discovery and alternatives

Communication with tax authorities
In-depth understanding of your situation
Identification of possible solutions

Decision and implementation

Deciding on the best course of action
Executing the identified solution
Following up, modifications, and closing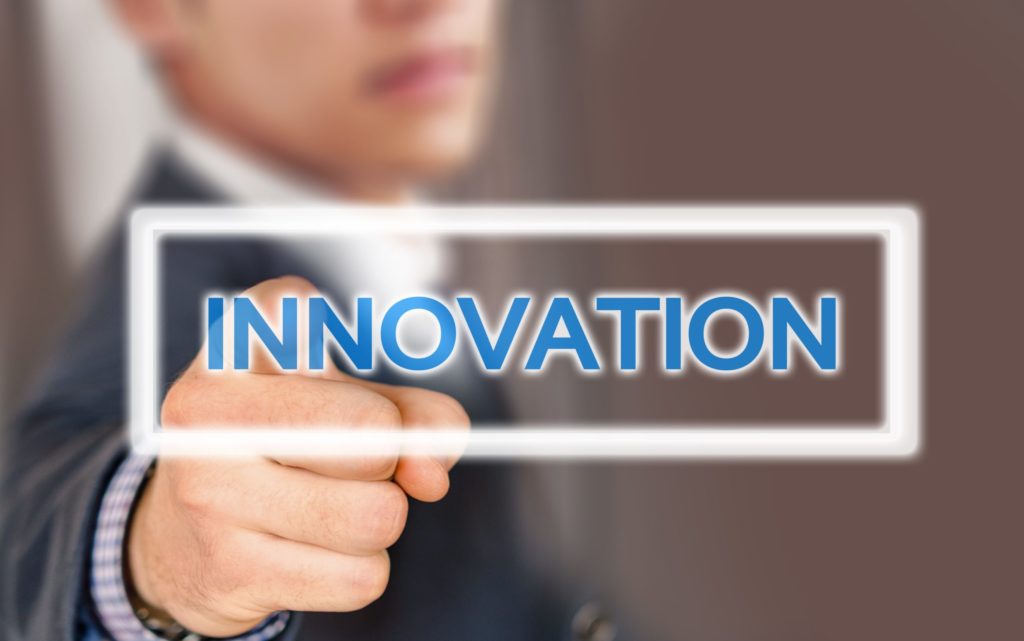 We strongly believe in the importance of consistent and clear communication between ourselves and our clients.