Our tax education program includes free articles, reports and videos that address a wide variety of tax topics, for both individuals and businesses. Our content covers everyday questions as well as highly sophisticated and unique tax situations.
In addition to our free library of tax resources, we offer paid qualifying and continuing tax education courses through our sister company, 3is tax school. 3is Tax school is an IRS tax provider and all of the courses within the paid program are CTEC certified. We offer a variety of education courses designed to meet the education requirements for CTEC enrolled agents.
Our courses are offered through an online format as well as self-study courses and in some cases, in- person classes.We offer classes in a variety of different formats because we understand that our clients collect and process information differently. Choosing the format that is best fit for your model of learning increases your chances for success. If you are interested in learning more about our qualifying and continuing education courses, please click on this link that will take you to our sister company, www.3iSschool.com .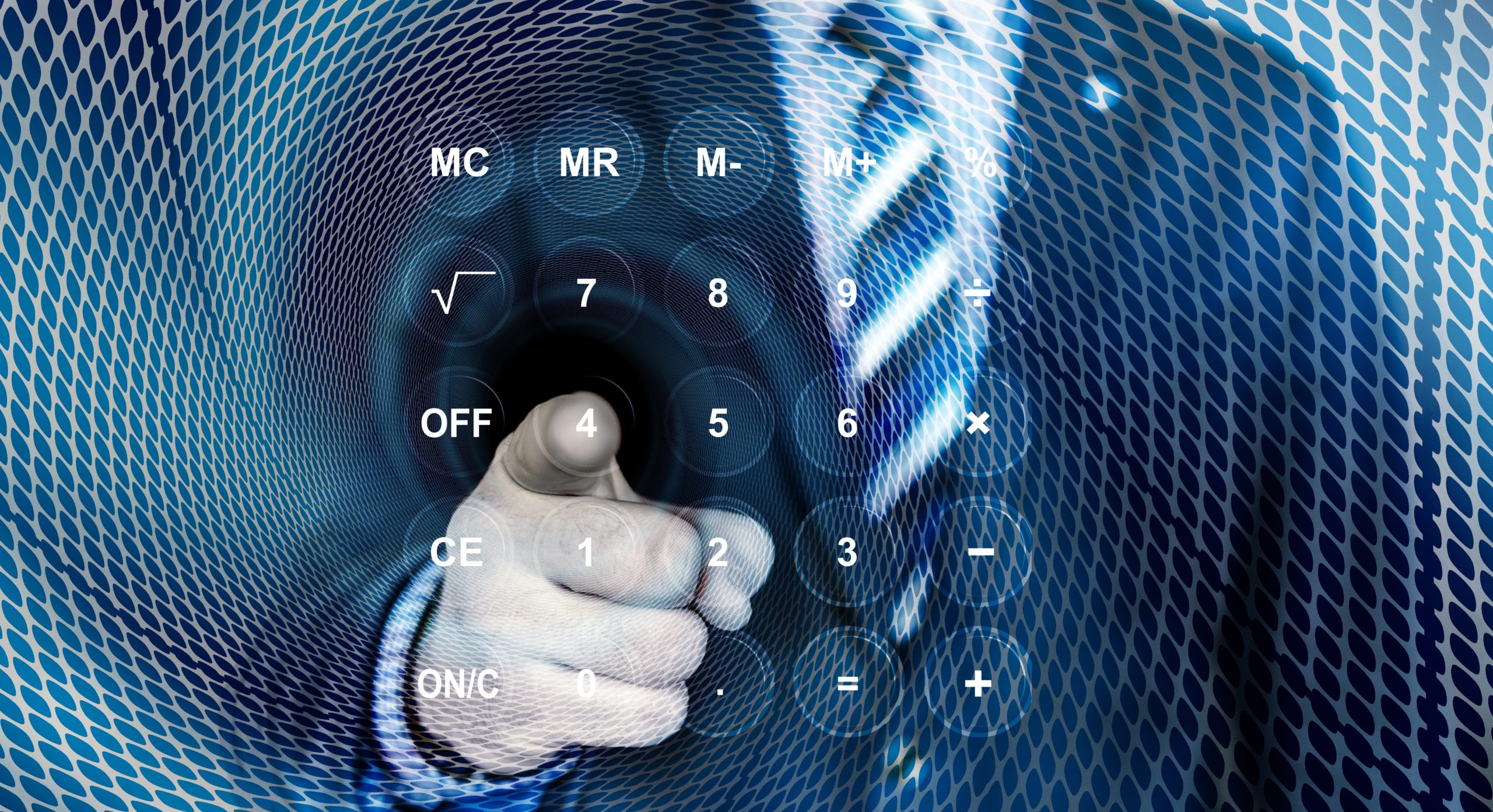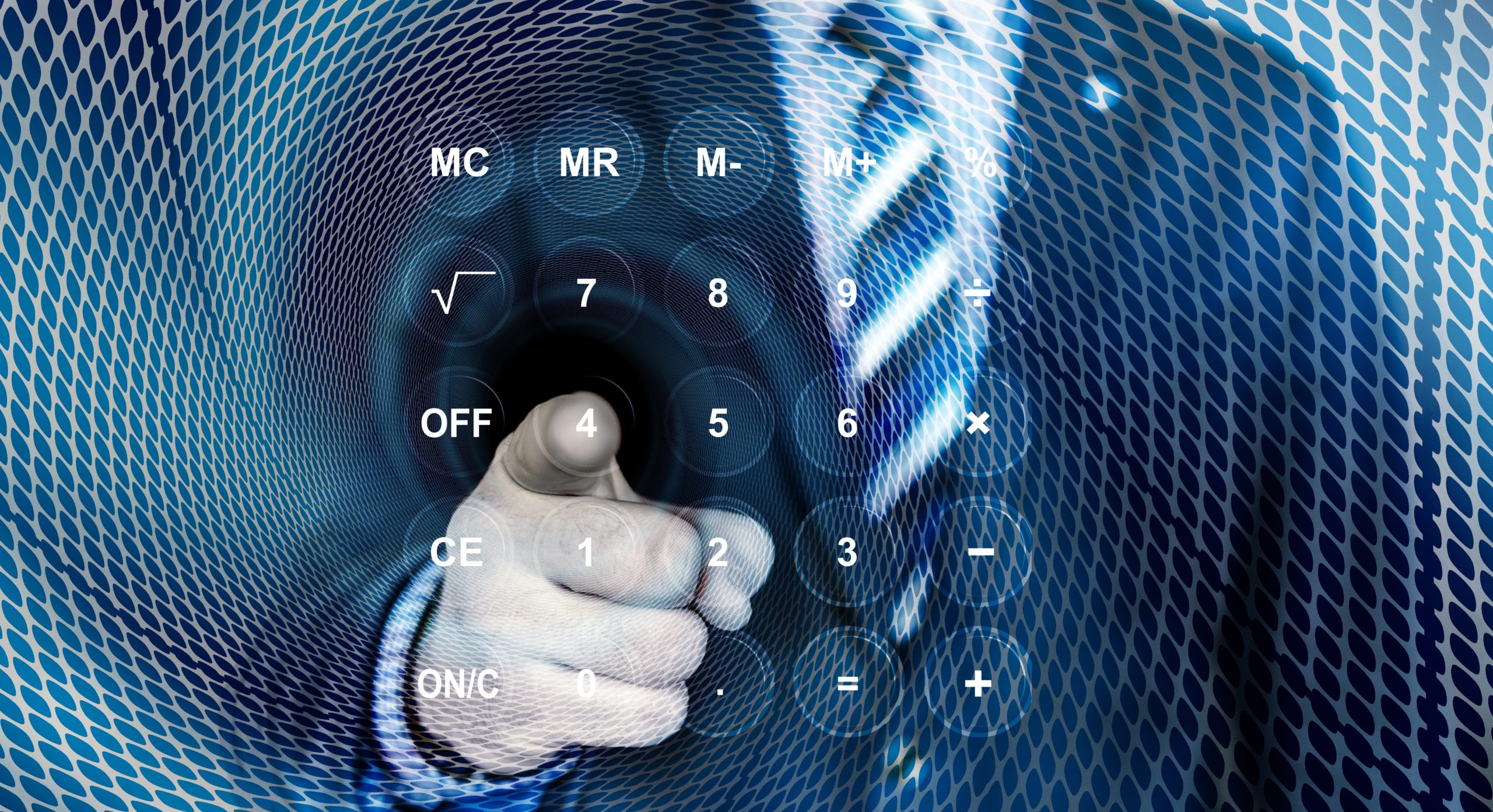 Study at your own pace
Online web-based course materials
Online web-based course exams
Study at your own pace
Downloadable PDF course materials
Online web-based course exams
Fixed classroom schedule
Physical course materials
In class course exams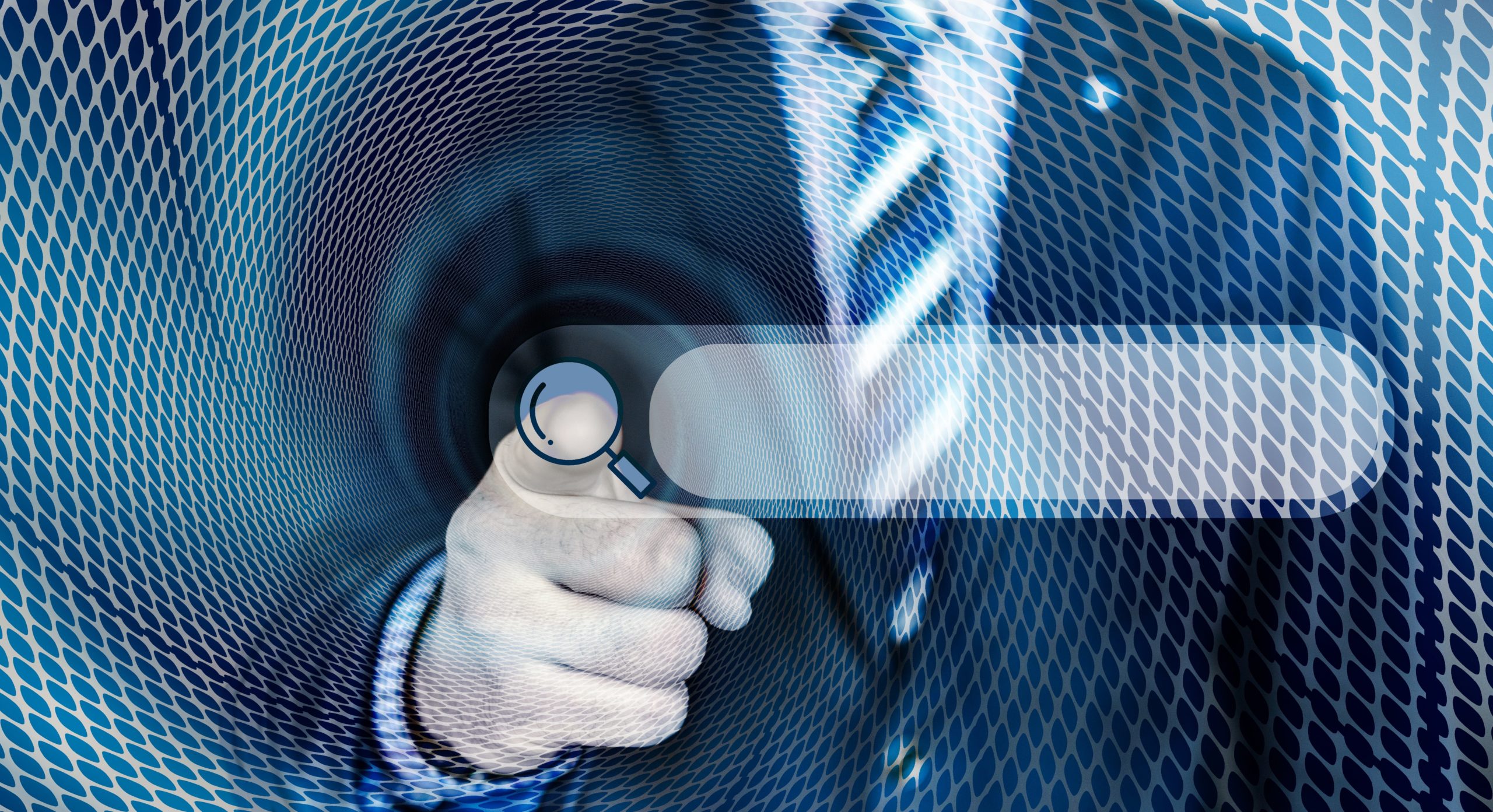 Selection of the available courses 
California CTEC Qualifying Education – Self-Study Course (60 CTEC QE Hours)

Federal Basic Tax Law Qualifying Education – Self-Study Course (45 QE Hours)

California CTEC Continuing Education – Online Course (20 CTEC CE Hours + 15 

IRS AFSP CE Hours)

IRS AFSP for Exempt Tax Preparers – Online Course (15 AFSP CE Hours)

Federal Tax Law Updates – Online Course (3 Tax Law Updates CE Hours)

Ethics for Tax Preparers – Online Course (2 Ethics CE Hours)

Business Income and Self-Employment – Online Course (3 Tax Law CE Hours)
More courses available on https://www.3iscorp.com/school/courses