Smart Tax Team Affiliates Program
What if you could provide added value to your clients and better assist them to reach their financial goals all without spending more time or money?
What if you could increase personal sales and achieve more success in your business without devoting more effort or energy?
What if you could do that with very little work on your end, and without disturbing your current business?
Welcome to Smart Tax Team Affiliates Program
One of the fastest and easiest ways to take part in the tax business opportunity without disturbing your existing business, is to join our Affiliates Program. All done in three easy steps.   
Activate your Smart Tax Team Account
Refer clients by sending them your custom referral link
Receive your referral fee
Partnering up with Smart Tax Team can build significance in many ways.
Increased value for the client, more knowledge and information for the agent, an opportunity to take part in the tax planning and preparation with your clients, which leads to better product recommendations, improved retention and of course supplemental cash flow highlights just a few.
When you collaborate with Smart Tax Team you are part of the tax preparation business, more involved with your clients and reap most of the benefits of participating in the business without actually having to prepare a single tax return or give a single tax plan or advice.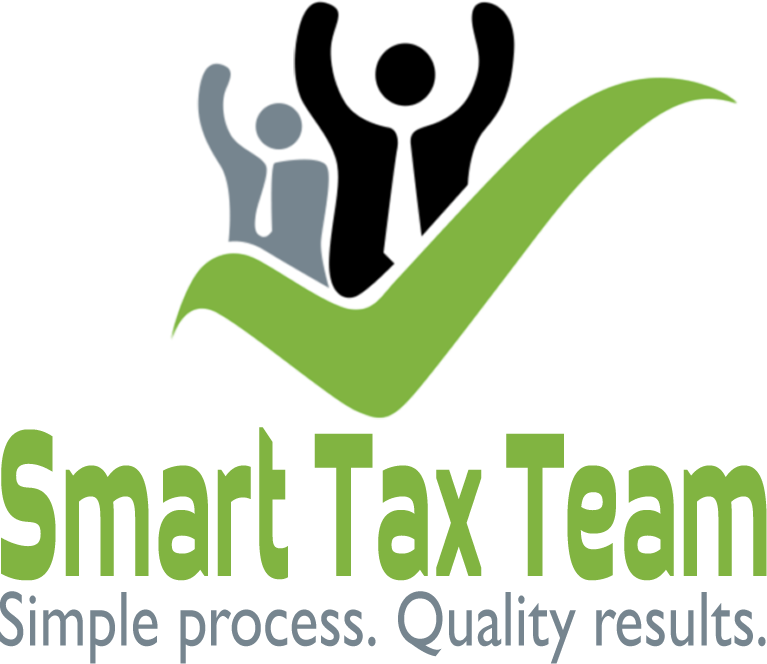 Affiliate Program Core Features
Our story begins with a group of tax professionals who saw genuine synergy with the tax & insurance businesses and did something about it. First and foremost, they recognized the importance of insurance agents and other financial industry professionals to have access to tax professionals for a variety of reasons.
Refer your clients with confidence
Affiliate Program Highlights
The affiliate program combines many great features for you and your clients that can increase your trust in the program and encourage you to refer family, friends and clients to us  
Relay on the convenience of our streamlined and easy process
We have made the process of using Smart Tax Team as simple and direct as it can be. Form the signing up of the affiliate to the completion of the tax work. We take as much of the work burden off the agent and the client and we handle it as part of our workload.
We have simplified the process to register and use our programs.
Step 1
Register for your free account
Step 2
Use your customized link that will be provided to you to invite as many people as you like to do their tax returns with us
Step 3
Wait for your referral fee pay at the end of each month
With our stellar track record of success providing tax solutions to the financial services industry, our Affiliate Program gives you the opportunity to refer your clients to do their taxes with us, generating significant revenue from the tax business with no involvement in the tax preparation process.
Why Smart Tax Team is the easy choice
Affiliation with Smart Tax Team is the easiest way to take part in the tax business without disturbing your existing financial services business. No experience, licensing or education requirements to join the affiliate program, and you can refer as many clients as possible  
Smart Tax Team uses a state of the art, easy to use technology platform, where you can serve your clients nationwide. Just register for free and receive your customized link to send to all your clients and prospects.   
Join us to immediately have access to…