Confidence or Convenience?
Do not sacrifice confidence for convenience
In Smart Tax Team, you can have both
Have a licensed, skilled and experienced tax preparer, such as a CPA, an Enrolled Agent or Registered tax advisor prepare your tax return or help you with your tax matters, without having to leave your home or office.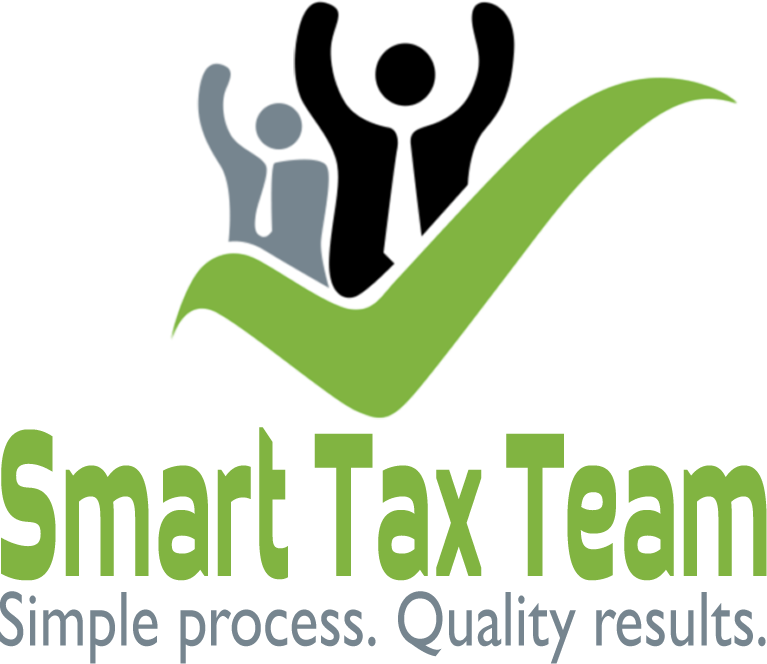 Our process is as easy as 1, 2, 3
You will complete the short interview questionnaire, get an estimate of your fees, and register
The tax team will complete the tax work, and it will be ready for you to review and sign   
An an innovative brand that combines the strength of accomplished leadership with broad experience in the tax preparation and consultation field, preparing individual, business and fiduciary tax returns. Leadership has 40+ years of industry experience, employing CPAs, enrolled agents and registered tax preparers. We Operate a 100% virtual platform employing state of the art technology delivering great results nationwide. 
Our business model is based on our philosophy of constantly employing the latest technology and innovation to deliver better, faster, more accurate and convenient tax solutions at the right price point.
Based on this philosophy we built our business model, which allows us to use technology to solve the problem of having to choose between confidence and convenience, the confidence of hiring a competent tax professional and the convenience of self-preparation.
We employ licensed, experienced, capable, skilled, trained and bonded CPAs, Enrolled Agents, and Registered Tax Preparers, that are willing and able to put their experience to work to produce the absolute best tax outcome for our clients.
We run a state-of-the-art technology platform that allows our clients to submit required information from anywhere and at any time, from their kitchen table or somewhere else around the globe, and at any time, day or night. 
With email communication, online chat, video chat, and phone support, our clients have peace of mind and can rest assured that they can find us whenever they need us, year-round.
With our business model, we are able to do a lot of work in a smaller office space, and using lower overhead than a traditional tax business, leaving us with savings that we pass right through to our clients in the form of lower fees than those charged by equally skilled tax professionals.
All documents, including source documents such as w-2s or 1099, along with the client copies of work done, are stored in a safe and secure online portal that can be accessed anytime, anywhere by our clients. Gone are the days where a client needs to call their tax professional, wait for a callback, pay a fee and wait for the delivery of a copy of THEIR OWN tax return.  With such access, which is free of charge to clients, we offer even more convenience and confidence.
We take the toughest measures available to secure client data and prevent data theft. We use secure portals, secure and encrypted communication, password-protected computers and software and much more to ensure the security of the data we hold.
Keeping the privacy of our clients is not just something we do to be in compliance or is just a part of a good brand image. Being consumers ourselves, we decided to follow the golden rule by treating others as we want to be treated. As a result, we never share, disclose, sell, cross-sell with other entities, or reveal, in any capacity, any part of client information.
We offer a standard guarantee with all our tax work where if we make an error that is not caused by the client but is strictly a mistake caused by our staff or our software, we will fix the error at no charge and pay for any related penalties.
We offer an additional guarantee for a small fee that gives clients free audit protection in case they get audited by the IRS. This is just another peace of mind, where our clients are not alone dealing with the IRS in case they are audited.