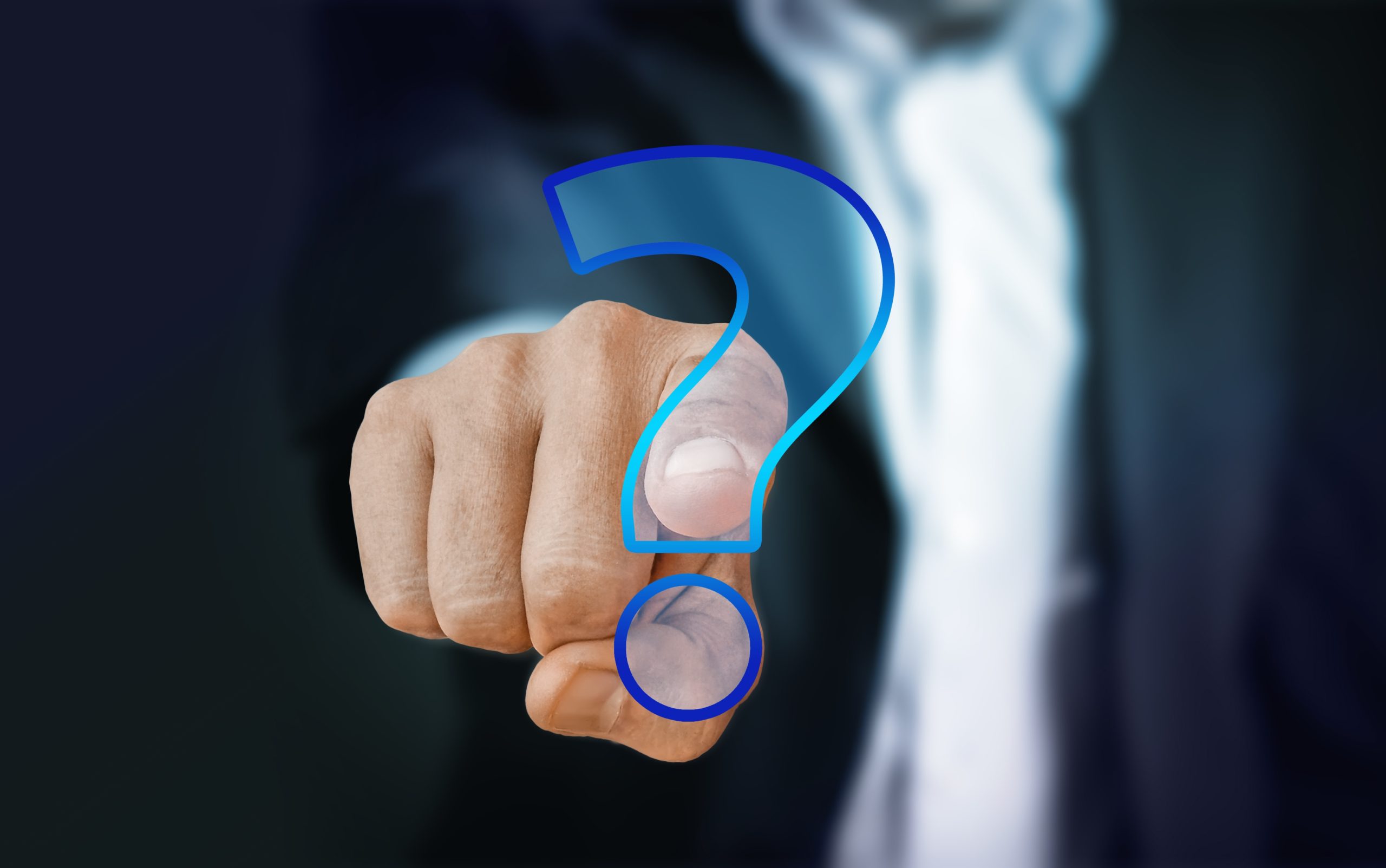 We prepare your federal, state, local and (if applicable) sales tax returns, achieving the best tax position for you. Not only are we on top of the changes that happen in tax laws, we are an authority on tax changes as we teach and educate other tax professionals on changes in tax laws and their impact on taxpayers. When you prepare taxes with us, you can rest assured that you are in good hands.
Tax Preparation with Smart Tax Team includes gathering of necessary information and documents, interviewing our clients to ensure that we are familiar with all aspects of work and life events that may impact their tax position, preparation of tax documents and finally, filing the tax returns.
We use state-of-the-art software that allows us to check for any possible errors or inconsistencies and remain alert for red flags.  We review all red flags and communicate critical issues to our clients while ensuring they are resolved in a timely and efficient manner.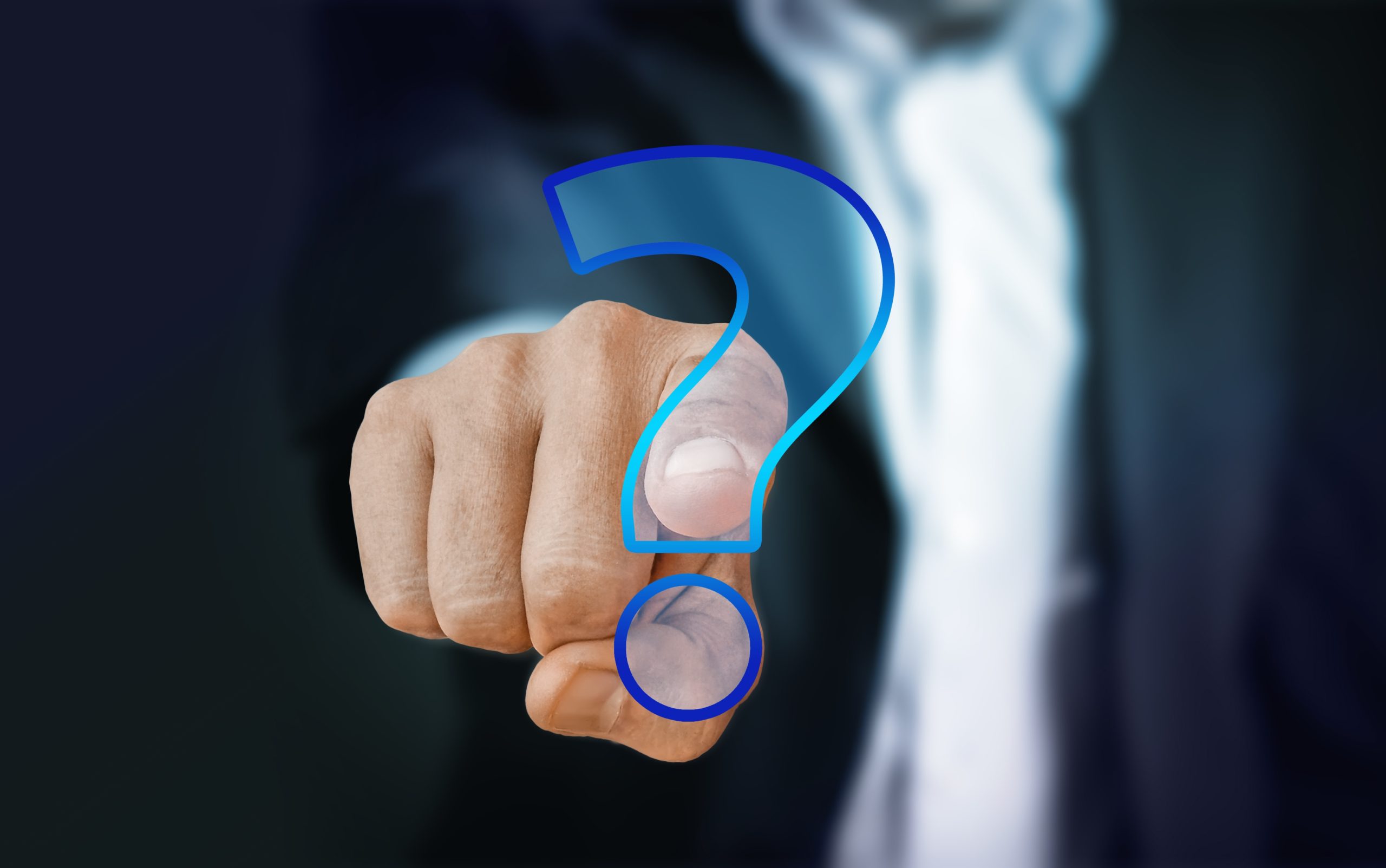 Not only do we have competent personal and business finance professionals who  prepare tax returns using Smart Tax software but, we also make sure that every single tax return is reviewed at least twice before filing.
When you trust us with your tax preparation, we take every possible measure to make sure we are worthy of your trust.
Our tax preparation services include:
Individual Taxes
Sales Tax
Local Taxes
Sole Proprietors
Partnerships
Limited Liability Companies
Corporations, C&S
Nonprofits
Fiduciaries
Foreign Corporations